As exterior remodeling specialist we would like to offer as many options to remodeling your home. Please feel free to call us if you have a special project you have interest in.
Need to do calculations?
Calculate your dream job now with our competitive prices and find out why people are choosing us over so many other companies.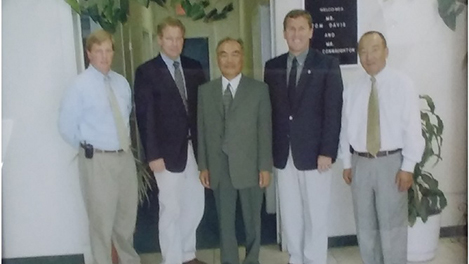 Building since 1984
President Mr. Kim (middle) and vice president C.J. (far right)
Home-Kim Group is one of the most accomplished and leading firms in the construction industry in Northern Virginia. We're a Class-A licensed general contractor specializing in Siding, Roofing, Gutter installation and much more. We've grown to be a well-recognized group in the industry that serves both new construction and remodeling projects. We're an award winning company that has been featured in the local papers for excellent work and business. For over 30 years we have been trusted providers of doing what we love most and that is to provide our clients with construction services that will exceed their expectations.
Home-Kim Group, founded by Jongil Kim, was established in Manassas Virginia in 1984 as a small siding contractor. Originally a warehouse occupying a 138,000 sq. ft. facility consisting of a window factory, office and showroom; we've gone through extensive transformations and in return provide our clients with the service they want and deserve. We've stepped out of our manufacturing days and have concentrated our focus on high end quality remodeling and new construction. We encourage all customers to visit our facility and show room to witness our operation first hand.
Details matter. From concept to completion, we seek to provide superior client services and are committed to understanding our clients' business so we can meet their needs and go beyond their expectations. We do this, all while aiming to establish trust and lasting relationships by delivering outstanding work.
Our services
What we can do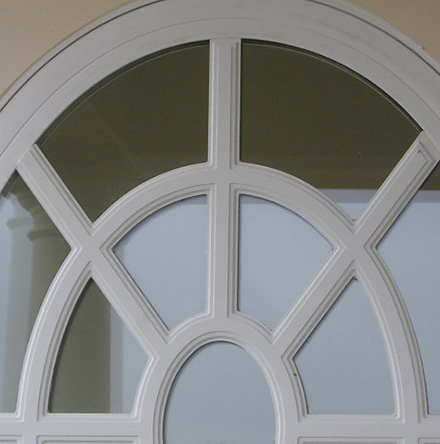 Windows have been a huge part of our company since we started.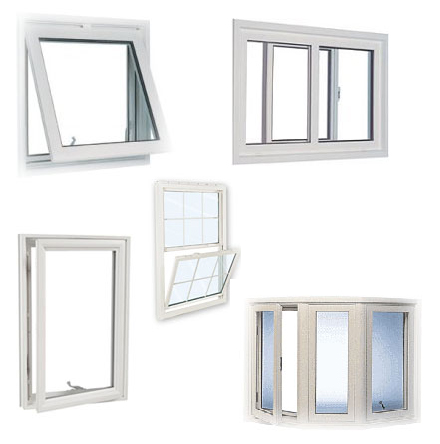 We're exceptionally experienced in replacing, installing and repairing home windows.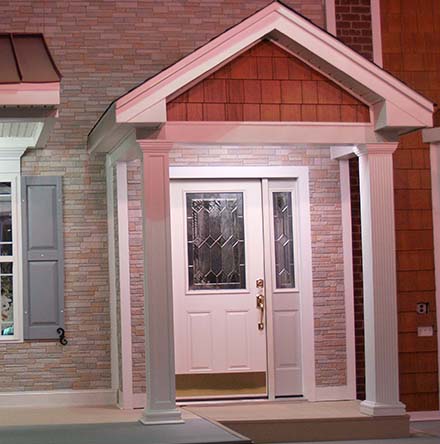 As exterior remodeling specialist we've worked with doors as long as we've worked with windows.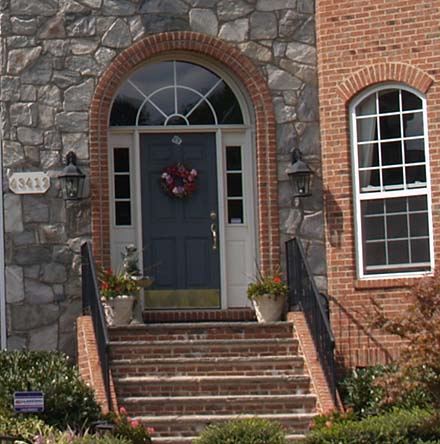 Our professional installers go extra measure to make sure your happy with your home.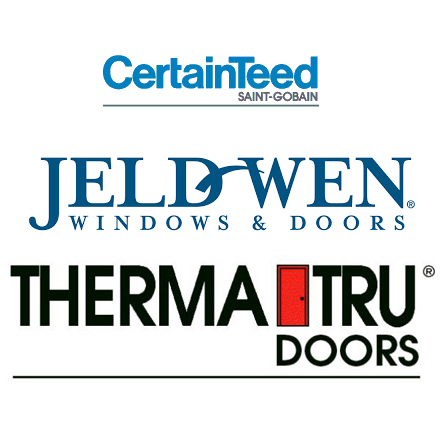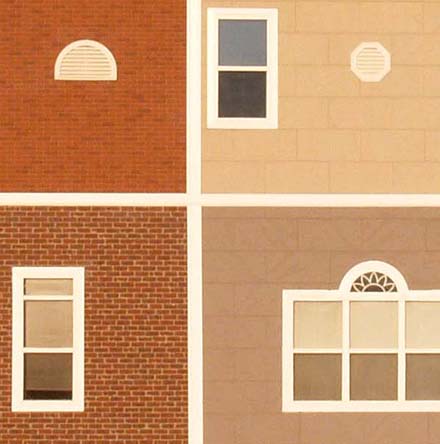 Our Company was originally a siding company.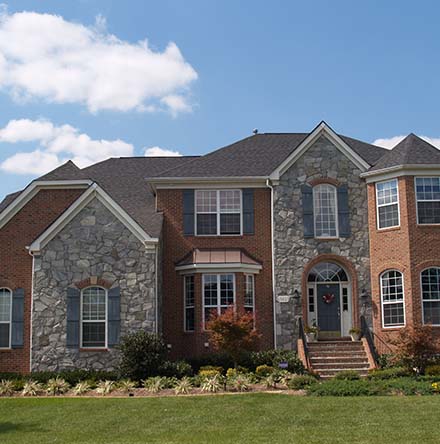 We've kept it embedded in our projects for many years which allows us to offer you the best siding experience in the Northern Virginia area.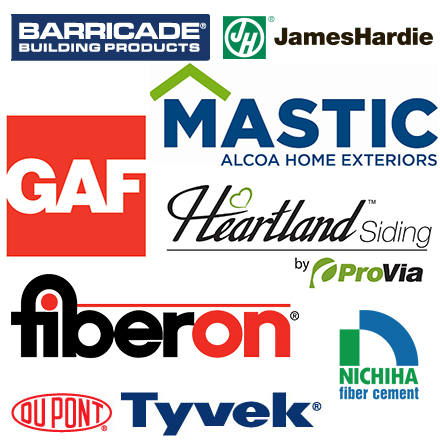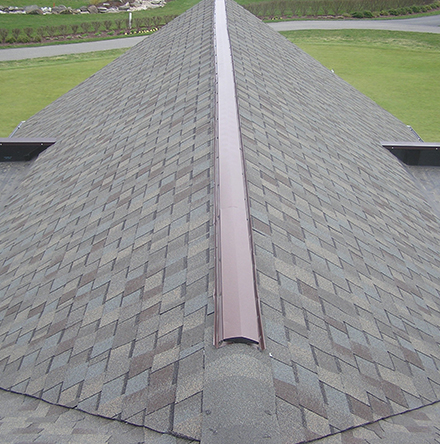 We understand the importance of a sustainable roof.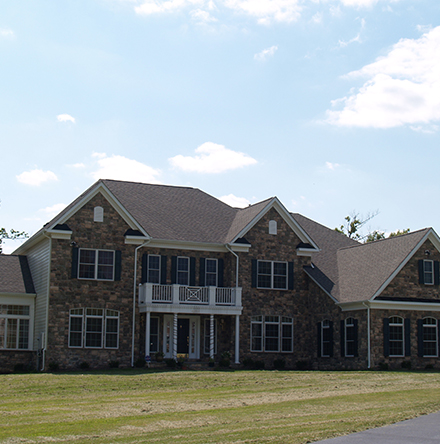 Our expert roofers can make dramatic changes to your roof so you can enjoy your house for many years to come.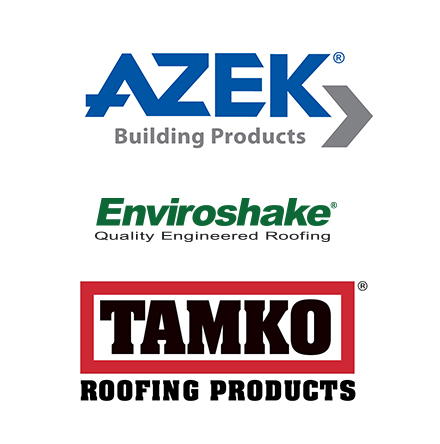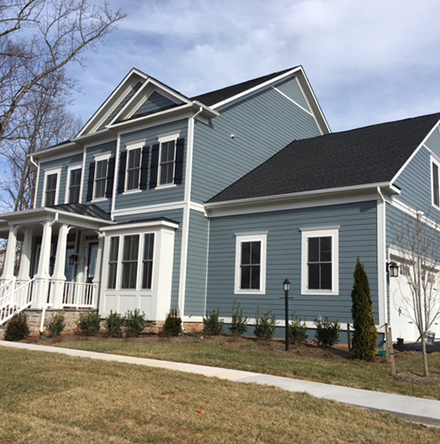 Having a great roof means nothing if your gutters are worn out, backed up or damaged.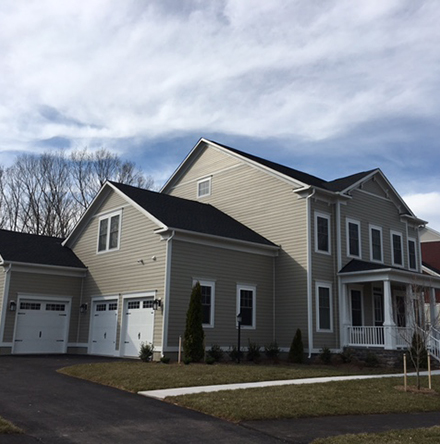 We make sure that you can truly enjoy your home with a well-functioning, fully equipped gutter system.
All
Windows
Siding
Roofing
Gutters
10103 Residency rd
Manassas, VA 20110

Phone Number
(703) 330-3300